Welcome to Jumanji Restaurant in Tashkent. Here you will find information, view photos and read tourist reviews of Jumanji Restaurant in Tashkent.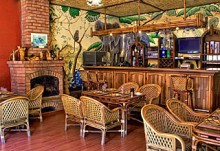 What should be a restaurant? Nice, cozy, well-known and popular …
In fact, the restaurant should be such that it would come again and again. The restaurant should dispose to a business conversation, and to a meeting with a loved one, or simply – to a family dinner. This restaurant is just that.
Evening. The main hall is usually full as Jumanji: a company of young people, young couple, a few families with children. The waitress brings the tableware and the dish on which lay the bread slices, mushrooms (appetizer always different) … and flavored butter in small jam-dishes. So put – they can be a little snack, yet bring the main dish. Oil here, homemade, with a slight lemon flavor.
The menu reflects a fusion style – "culinary union" of Eastern and European traditions. Jumanji Cuisine – a balance of vegetables, meat, herbs and spices, which give the dish a specific taste, exquisite aroma and color. Speaking of condiments and spices. True culinary art begins with them. Seasoning accentuates the best "flavors" of dishes. However, words can not describe the taste. He must be trying. They need to enjoy it.
Jumanji Restaurant Location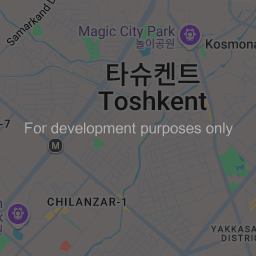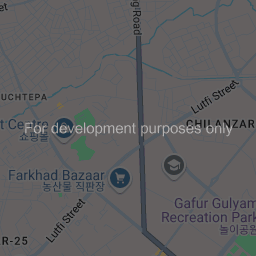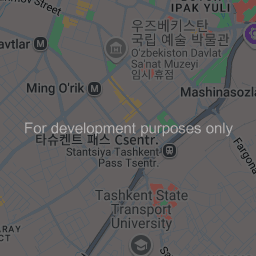 지도 데이터 ©2019 Google이용약관
Jumanji Restaurant Facilities
Venue Type:RestaurantOpening Hours:Mo-Su 12:00-23:00Payment Accepted:Cash / MasterCard / VisaCuisine:Asian / Chinese / European
Jumanji Restaurant Address
Street Address:62 / 2, Yusuf Hos Hozhib StreetCity :TashkentCountry :UzbekistanTelephone :+998 71 255 8671, +998 71 255 4200Web:www.jumanji.uzEmail:info(at)jumanji.uz
(Visited 16 times, 1 visits today)