Welcome to Izumi Japanese Restaurant in Tashkent. Here you will find information, view photos and read tourist reviews of Izumi Japanese Restaurant in Tashkent.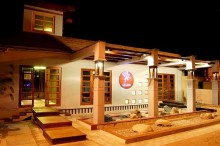 Izumi is a Japanese restaurant and belongs to the famous group of restaurants – Caravan. The atmosphere of the Izumi restaurant in Tashkent is calm and it offers fresh and delicious food. Located on Abdulla Kahhar Street in Tashkent, among the other restaurants of the Caravan Group.
Your will notice an amazing and wonderful garden, which makes people happy and surprise by its uniqueness. This garden has been established by Kozo Ivatani, a Japanese master, who has been awarded by Japanese community and received an honor of remarkable garden design.
Izumi Japanese Restaurant Location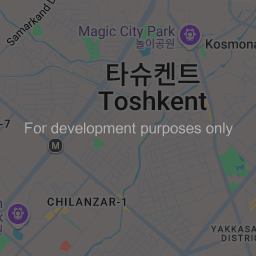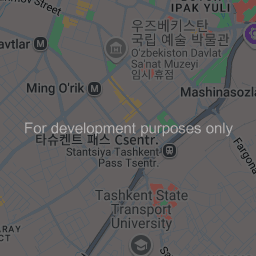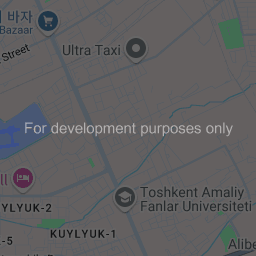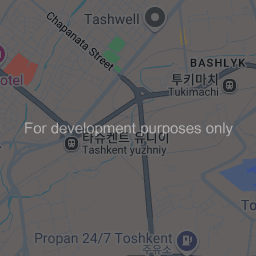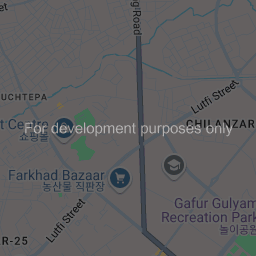 지도 데이터 ©2019 Google이용약관
Izumi Japanese Restaurant Facilities
Venue Type:RestaurantOpening Hours:Mo-Su 12:00-24:00Payment Accepted:Cash / MasterCard / VisaCuisine:Asian / Japanese
Izumi Japanese Restaurant Address
Street Address:18, A Kahhar StreetCity :TashkentCountry :UzbekistanTelephone :+998 71 150 9949Web:www.caravangroup.uzEmail:info(at)caravangroup.uz
(Visited 16 times, 1 visits today)