Welcome to Dar Restaurant in Tashkent. Here you will find information, view photos and read tourist reviews of Dar Restaurant in Tashkent.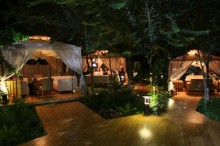 Dar Restaurant is located in one of the most beautiful places of Tashkent, in the park named after Mirzo Ulugbek. You will meet the true eastern culture in Dar Restaurant. The restaurant includes a banquet room with the stage, VIP cabins, dance pavilion and bar. Here you may taste dishes from Armenian, Chinese and European cuisines. There is a broad assortment of dishes made of salmon, sturgeon, tunny. You may also taste Chilean and South African wines.
The restaurant is divided into Summer and Autumn-Winter areas. Summer areas has two terraces: Upper and Lower. The upper terrace has a six tents in the Oriental style and a cocktail bar, while lower terrace is a cozy cafe in the open.
The restaurant DAR serves the following cuisine: European, Armenian, Italian, Caucasian, Japanese. A special attention in a restaurant is devoted to Armenian cuisine. You can choose from traditional skewers of meat, poultry and fish, hot and cold appetizers, cooked according to ancient Armenian recipes. Also restaurant has a sushi bar, which offers about forty varieties of sushi, sashimi and rolls.
Dar Restaurant Location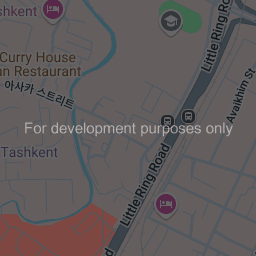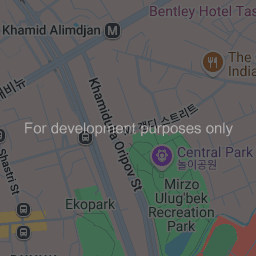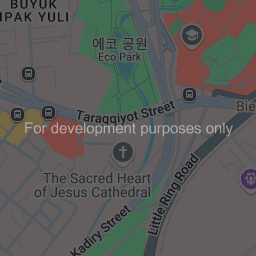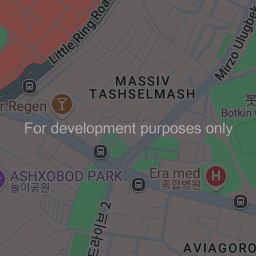 지도 데이터 ©2019 Google이용약관
Dar Restaurant Facilities
Venue Type:RestaurantOpening Hours:Mo-Su 12:00-24:00Payment Accepted:Cash / MasterCard / Visa
Dar Restaurant Address
Street Address:21, H.Oripov streetCity :TashkentCountry :UzbekistanTelephone :(+99871) 237-35-45Web:www.dar.uzEmail:info(at)dar.uz
(Visited 11 times, 1 visits today)